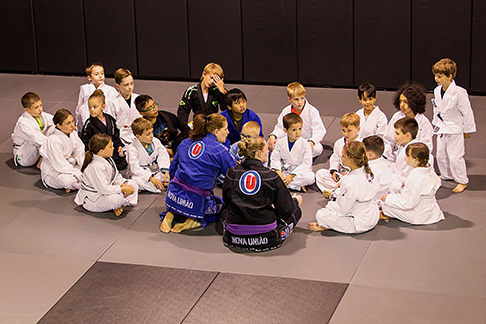 KID'S JIU-JITSU (AGES 5-12)
Give your child the invaluable gift of personal empowerment. Your child will grow in confidence while learning bullyproof techniques that will make their school years more positive and enjoyable. A confident kid is a much happier kid. Our youth classes teach critical character and self-defense skills that will stay with your child into adulthood.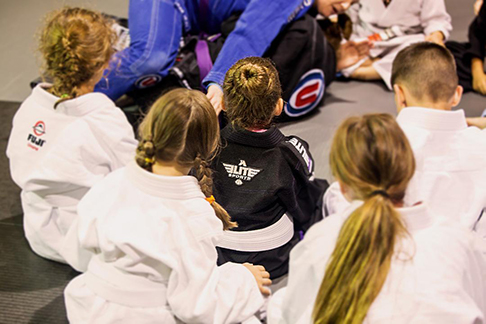 We don't just teach Jiu-Jitsu, we play the art of Jiu-Jitsu. Using a fun approach, we teach children basic self-defense techniques while instilling the all important fundamentals of leverage and control.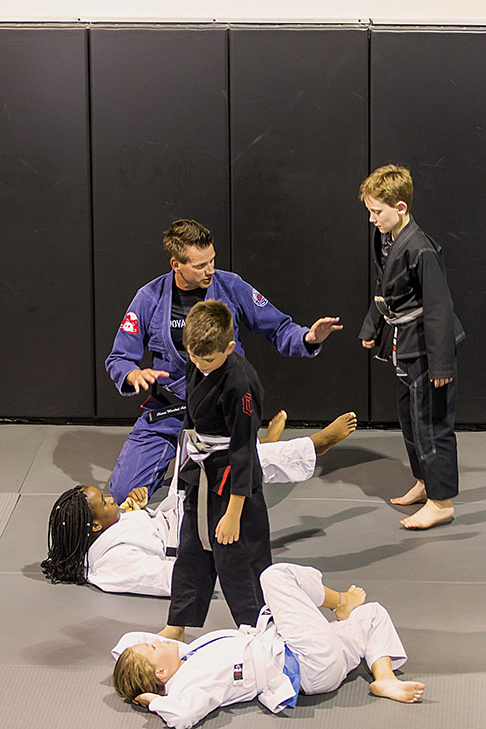 Our goal is to make the lessons as much fun as they are educational, so that the children want to keep coming back.
This program is open to all levels and beginners are always welcome.
________________________________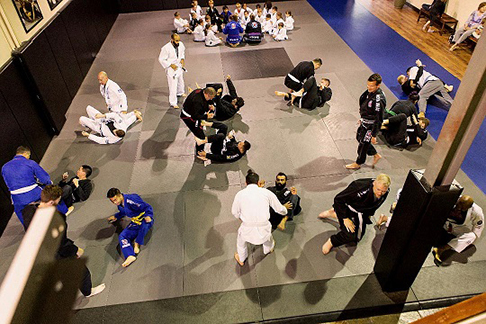 FAMILY NIGHT JIU-JITSU
Parents come train in our Adult Jiu-Jitsu class while your child is training in our Kid's program. This is a convenient class option for the busy family. Ohana Family Night is the perfect schedule saver by allowing you and your children to train during the same time slot. Ohana parents love the convenience and quality family time.
Get started today!