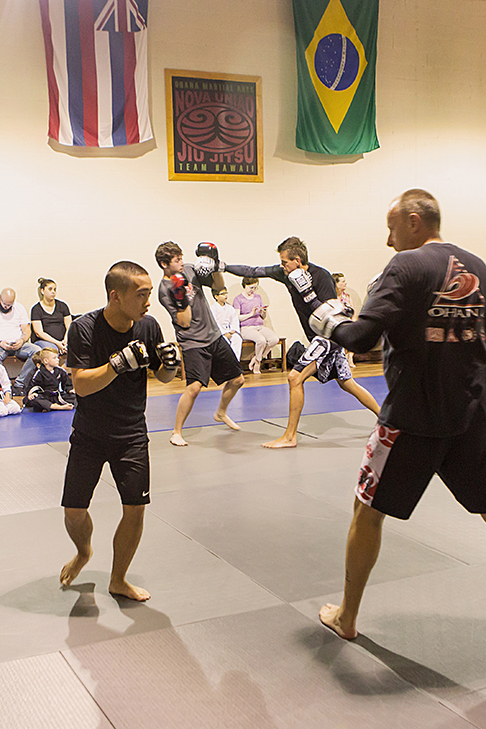 THE ART OF STRIKING
Get fit, lose weight, and feel energized while learning practical self-defense. The Adult Striking class is our mixed level stand-up program for adults. As with all the classes at Ohana Martial Arts, our goal is to provide a safe and friendly learning environment that makes everyone want to keep coming back.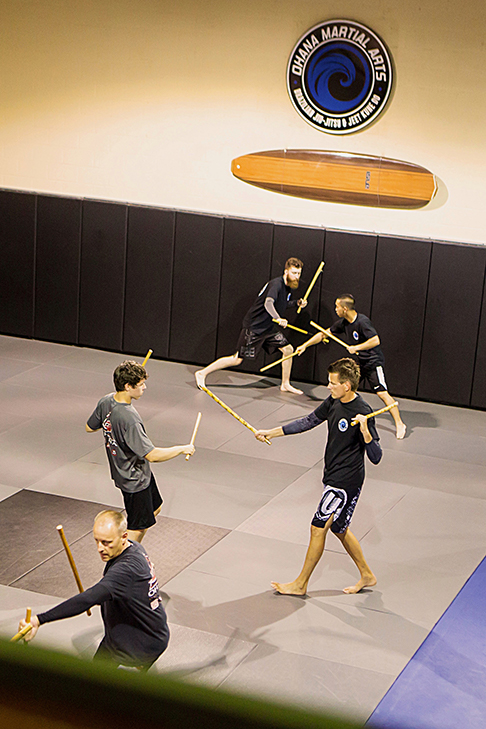 The emphasis of this class is to develop technical proficiency in the striking arts while getting fit, relieving stress, and having fun. Challenge your mind and body while learning the technical art of stand-up  striking.
Absolutely no experience is needed to begin. All classes are taught in a cooperative training environment and we are committed to ensuring that every new student has an enjoyable experience regardless of age or athletic ability.