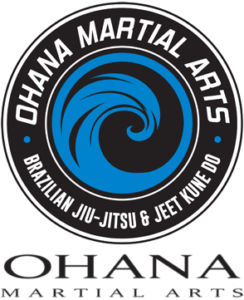 MORE THAN AN ACADEMY. A VIBE.
Ohana Martial Arts is dedicated to providing you and your family with a safe, friendly, and fun training experience. Whether you're a beginner wanting to get fit, a child in need of confidence, or an experienced practitioner looking to take it to the next level, Ohana Martial Arts is right for you. Established in 2003, we are proud to be Lake County Illinois' first Brazilian Jiu-Jitsu Academy. For over two decades, we have been committed to providing world-class instruction in a family friendly environment.
We invite you to take your first step to GETTING IN SHAPE, RELIEVING STRESS, and gaining the CONFIDENCE that comes with being on the path to COMPLETE SELF-DEFENSE MASTERY.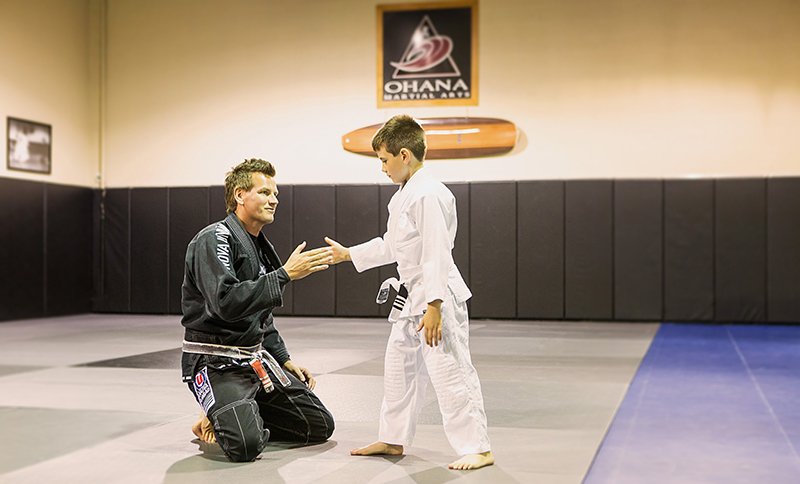 OUR MISSION
A LIFESTYLE JIU-JITSU ACADEMY
We are committed to cultivating a positive training community where students of all ages and walks of life come together to share in the common goal of self-improvement through Martial Arts.
OUR PROMISE
-Coaches who genuinely care about each student
-We will know your name and remember your face
-Structured classes that accommodate all levels
-Exceptionally clean and professional facility
-Great workout while learning self-defense
-Academy where anyone can excel
-Personal attention and feedback
-Supportive class environment
-Stress free escape from life

HARDEST PART IS
GETTING STARTED
Absolutely no experience is needed to begin. We are
committed to ensuring that every new student has an enjoyable
experience regardless of age or athletic ability
GET STARTED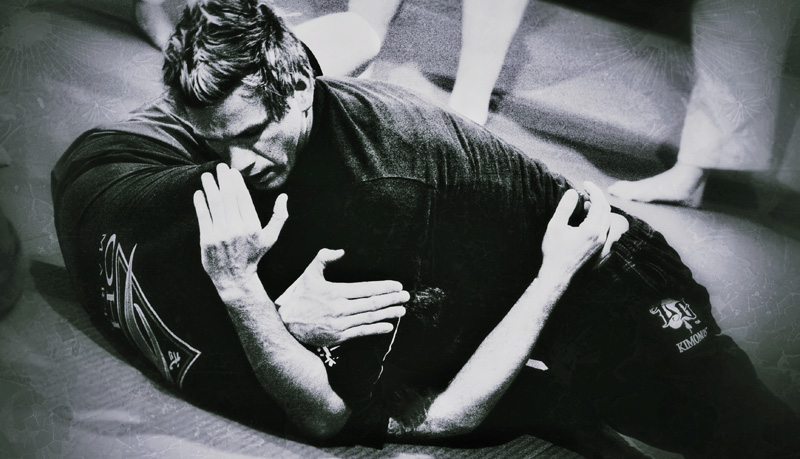 Ohana founder Christopher Lund has been involved in the Martial Arts for over 30 years. He has been a full-time Instructor since 2001 and is recognized for his technical teaching style of both the striking and grappling arts. Christopher's credentials are steeped in a rich training lineage, having earned teaching certifications in Jeet Kune Do and Filipino Kali from the legendary Guro Dan Inosanto and his 4th degree Black Belt from world-renowned Team Nova Uniao.