---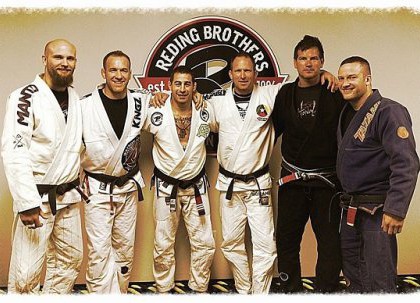 It was a packed house in Denton, Texas for the Black Belt Super Seminar. We would like to thank Professor Mark Reding for hosting a great weekend of Jiu-Jitsu!.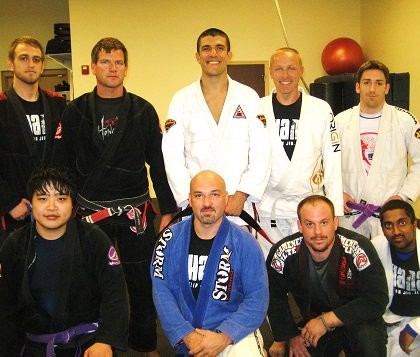 We would like to thank Rener Gracie for a technical day of Brazilian Jiu-Jitsu. Rener shared an awesome Closed Guard series that was a true game changer for many of us.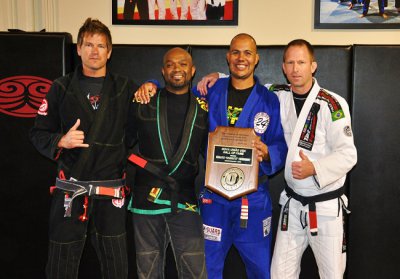 Congratulations to Nova Uniao Hawaii's newest BJJ Black Belt, Jason Foster!