[vc_row parallax="" parallax_image="" video_fullscreen="true" video_url="" video_type="video/youtube"][vc_column]
---
[/vc_column][/vc_row][vc_row parallax="" parallax_image="" video_fullscreen="true" video_url="" video_type="video/youtube"][vc_column]
[vc_column_text]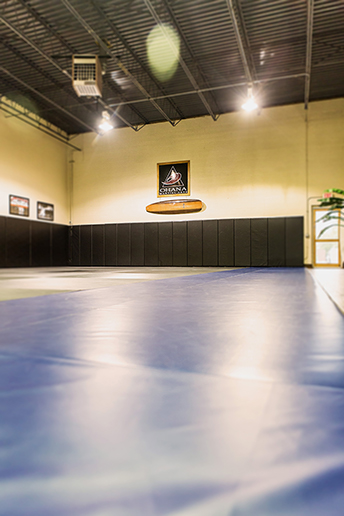 WE MAKE YOUR FIRST STEP EASY
We understand how difficult it is to start something new. We will work through the process together and you will feel a part of our training family on your first day.
3 EASY STEPS TO GET STARTED
STEP ONE
Fill out the form below and we will contact you to schedule your free class.
STEP TWO
Arrive 10 minutes before your scheduled class and you will be greeted by the Instructor and given a brief tour of the Academy. You will also be introduced to a student assistant that will be your partner and help guide you through your first class.
STEP THREE
Jump in and get started. You will be surprised how welcoming the class atmosphere is and how encouraging the other students are. After your class, the Instructor will be there to answer any questions for you.[/vc_column_text][vc_column_text]
[/vc_column_text][/vc_column][/vc_row][vc_row parallax="" parallax_image="" video_fullscreen="true" video_url="" video_type="video/youtube"][vc_column][vc_column_text] [/vc_column_text][/vc_column][/vc_row]